Master Craft tires logo red
Atturo tire logo green black
Service starts from $59.99
| FREE with new 4 tire sets.
Definition: sometimes referred to as breaking or tracking, is part of standard automobile maintenance that consists of adjusting the angles of wheels to the car manufacturer specifications. The purpose of these adjustments is to reduce tire wear, and to ensure that vehicle travel is straight and true (without "pulling" to one side). Alignment angles can also be altered beyond the maker's specifications to obtain a specific handling characteristic. Motorsport and off-road applications may call for angles to be adjusted well beyond "normal", for a variety of reasons.
An increasing number of modern vehicles have advanced driver assistance systems (ADAS) such as electronic stability control, anti-lock brakes, lane departure warning, adaptive cruise control and traction control. These systems can be affected by mechanical alignment adjustments. This has led many manufacturers to require electronic resets for these systems after a mechanical alignment is performed.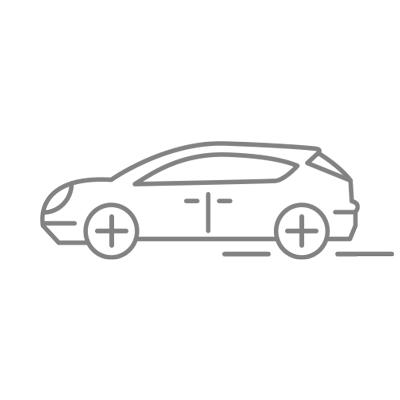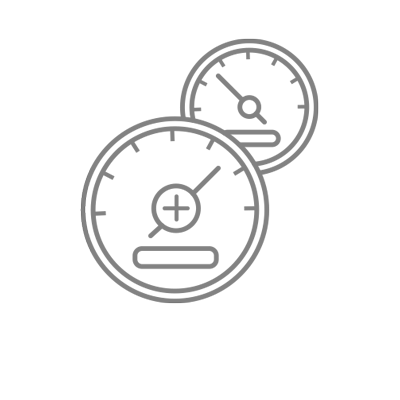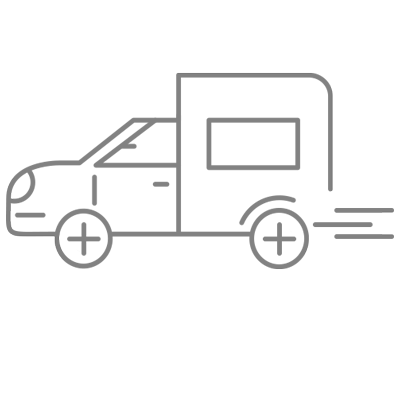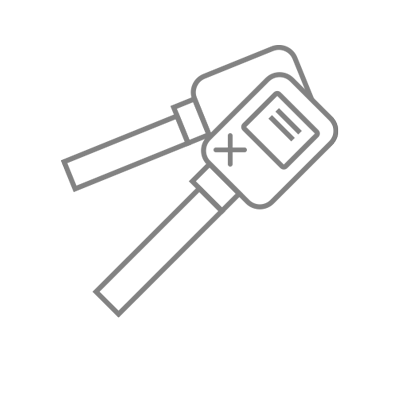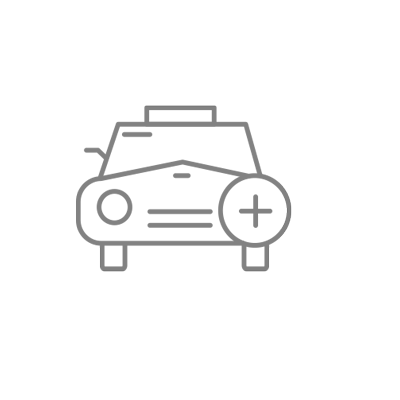 Satto Tires and Service is a leading provider of used tires in Charlotte, NC. Come by our shop and check out our full selection. We feature all the top brands, sizes and types. Whether you are looking for new or used tires, we've got you covered.
We have hundreds of tires in top quality market brands and top condition. Of course we have new tires too. Satto Tires is a family run business and we look to get you the best deal possible every time you shop with us.
​
We can perform all types of auto repair services in Charlotte. Give us a call today to schedule a tune up or diagnostic. We can beat anyone's price and want you to shop here first and come back!, We also have new tires here in our shop so definitely request a quote and we can work out the best price you can get in Charlotte! Call today or click the Get a Free Quote button.
DID YOU HEAR ABOUT OUR NEW STORE?